Human Holdings Co., Ltd. (Headquarters: Shinjuku-ku, Tokyo, Representative Director: Tomonari Sato, hereafter "Company") was certified by MINISTRY OF EDUCATION, CULTURE, SPORTS, SCIENCE AND TECHNOLOGY to 2020 EDU-Port Japan (Dissemination of Japanese-style Education Using the Public-Private Collaborative Platform)Supported Project.
【Point】
●Human Holdings Co., Ltd. Certified to "EDU-Port Japan Supported Project"
●Applies to our business model of Japanese-style nursery package in Jakarta, Indonesia
●Human Group aims to further expand these childcare packages around the world
【Summary】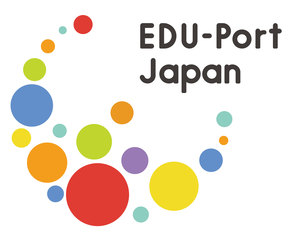 Since July 2018, the Group has operated a Japanese-style nursery school, "Starchild Daycare & Learning center", at Kuningan area, Jakarta, Indonesia, with a local partner. It mainly targets local children aged 0 to 5 and has a maximum capacity of 40.
  Utilizing the know-how of the direct operated nursery school, the company has developed its own "child-care method" suited to the "age model" of infants, and its "operation procedure" that includes the voluntary assignment system of infants representing morning meetings, as well as "learning content" such as English and STEAM programs which shall be required by the global community in the future. This educational business model originated in Japan, started in Indonesia, and is planned to spread all over the world.
◆Detail(Website)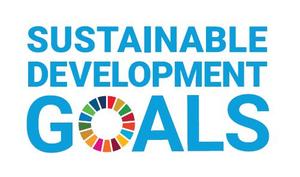 ■Human Group Ventures Overseas
  The Human Group develops a wide range of businesses centered on the education business, including human resources, elderly care, childcare, beauty, sports, and IT. Since its founding in 1985, we have set "For Society and People." as our management philosophy, and are working for solving various social issues that change with the times, such as educational disparity, labor shortage, aging society, and problem of capacity shortage in nursery school , has developed its own business model.

  The Human group, which has continued to face with people and society, will also actively work on the SDGs (Sustainable Development Goals), which have been set as goals to be achieved throughout the world. Through contributing to the SDGs,We will accelerate the realization of "For Society and People." and contribute to the creation of a better society.
■Company profile
Human Holdings Co.,Ltd.
●Representative:Representative Director Tomonari Sato
●Headquarters:Nishi-Shinjuku Prime Square. 1st Floor, 7-5-25 Nishi-Shinjuku, Shinjuku-ku, Tokyo, Japan
●Capital:1,299 million JPY
●URL :https://www.athuman.com/
■Contact■
Human Holdings Co.,Ltd. International Business Division Mami Fujikawa
TEL: 03-6846-8507 FAX:03-6846-1226 E-mail:ma-fujikawa@athuman.com