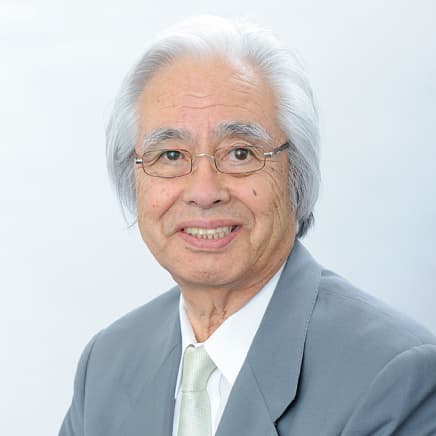 There are the two principles I have always valued in my life.
First of all, "People are at the heart of everything", meaning that our aptitude and potential withstand the test of time. Our company name "Human" comes from here.
Another timeless saying, "For the Public Good," tells us how we must always start with helping others if we want to improve the world. I believe that the experience of working for others and contributing to society motivates us to achieve self-actualization.
Holding these principles close to our hearts, we strive to make a positive impact on society.
Koichi Sato
Founder and Director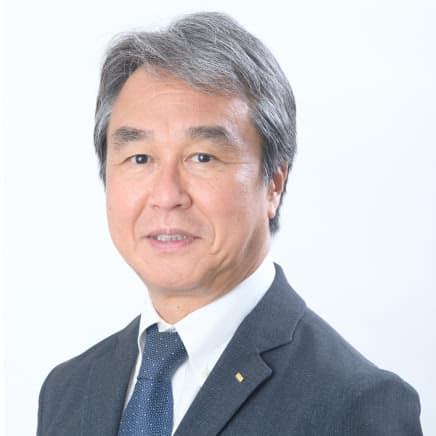 The word "SELFing" embodies Human Group.
"SELFing" describes the process of self-discovery and self-development.
We have established an optimal relationship between society and the individual while leading outstanding ways of living and working. We continue our work for a productive society where everyone can live according to their wishes.
Tomonari Sato
Representative Director, President and CEO